15/12/09 06:21 AM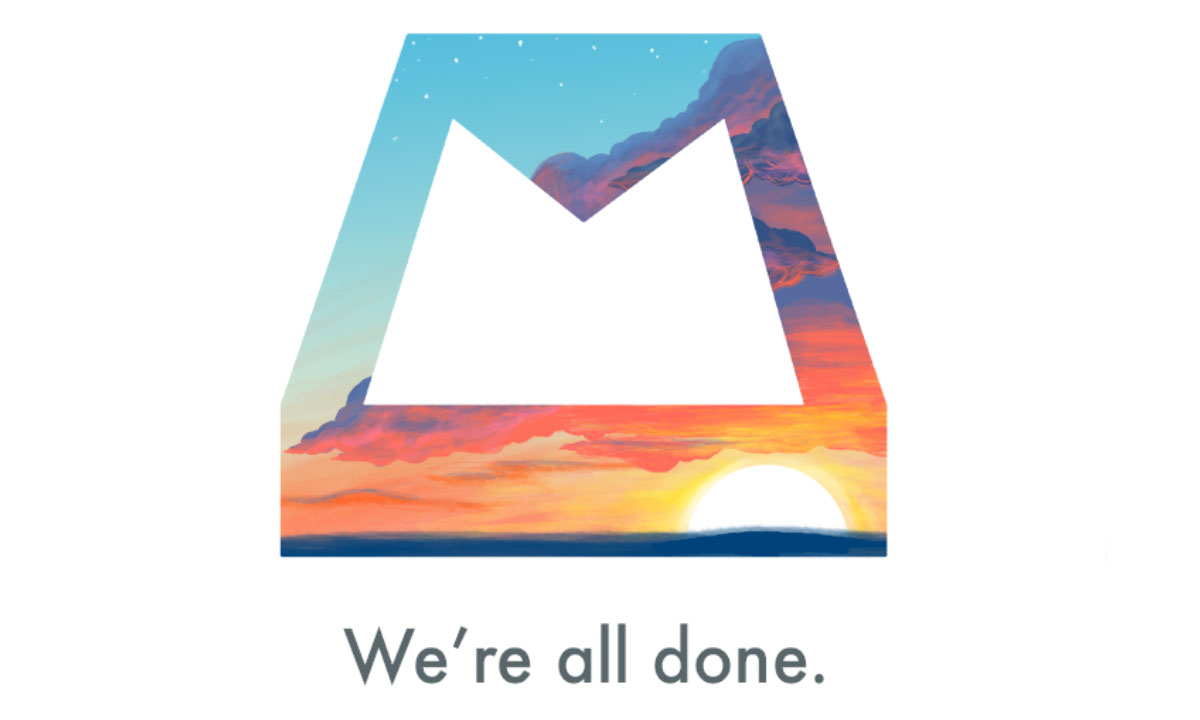 6 Alternatives to Apple Mail and Microsoft Outlook
By the end of February 2016 Dropbox will
close the lid on Mailbox
– one of the most popular email clients in the Apple hemisphere. Should you be on the search for an alternative while not being inclined to choose one of the big players - Apple Mail or Microsoft Outlook - don't worry! We collected a quick list of recommendable apps that could possibly bridge the gap:
iOS:
CloudMagic Email*
Dispatch - Email meets GTD*
Spark by Readdle*
OS X:
Airmail 2*
Postbox
Unibox*
We'd like to know what you guys think: What is your email client of choice and why? Please comment below.