15/10/04 09:00 PM Filed in:
News
| Tips & Tricks

OmniFocus
is a task manager with David Allens
"Getting-Things-Done"
methodology written allover its DNA (GTD). While most task juggler dreams come true using the app, one of the biggest drawbacks has been slow synchronization speed between connected devices. This blemish is about to be reduced significantly by the Omni Group through introducing
Push Sync
, a function that is currently in beta. We show you how to further enhance your sync experience.
Read more…
15/05/23 01:31 PM Filed in:
News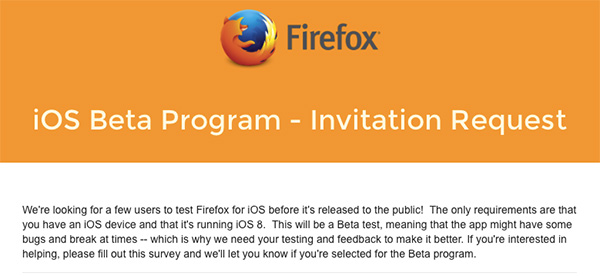 Popular browser will finally be released for iPhone & Co.
Seven years after the first iteration of iOS, one of the most popular web browsers of all time seems to finally make it to the iPhone and iPad:
Firefox
. At least Mozilla currently is searching for Beta testers willing to put Firefox for iOS through its paces.
Read more…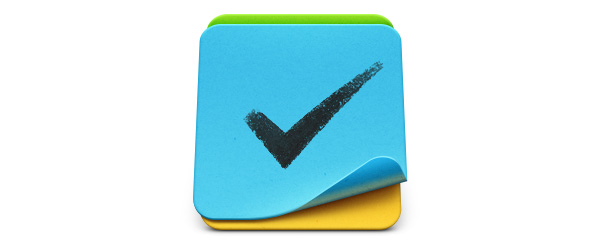 Be careful what you wish for
2Do offers a lot. The feature you are searching for is not integrated in your current choice of task manager? Chances are *really* high that 2Do not only features it but implements it in a functionally and aesthetically pleasing way. Surprisingly, this holds true especially for the mobile apps. So is 2Do where all search for a good task manager ends? While you can get really happy with the plethora of options offered the real challenge is to pick your set of features wisely.
Read more…