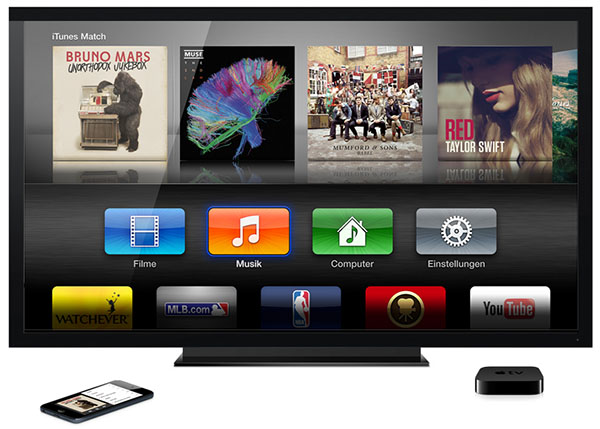 How good is remote audio quality really?
Legends and myths are deeply ingrained into Apples DNA and associated with all products, even after launch. The new category
Knowledge
contains easily comprehensible posts dealing with technical troubleshooting and questions. We start with
AirPlay
audio streaming. Is it really true that music is streamed in reduced quality? The short answer is: No.
Read more…