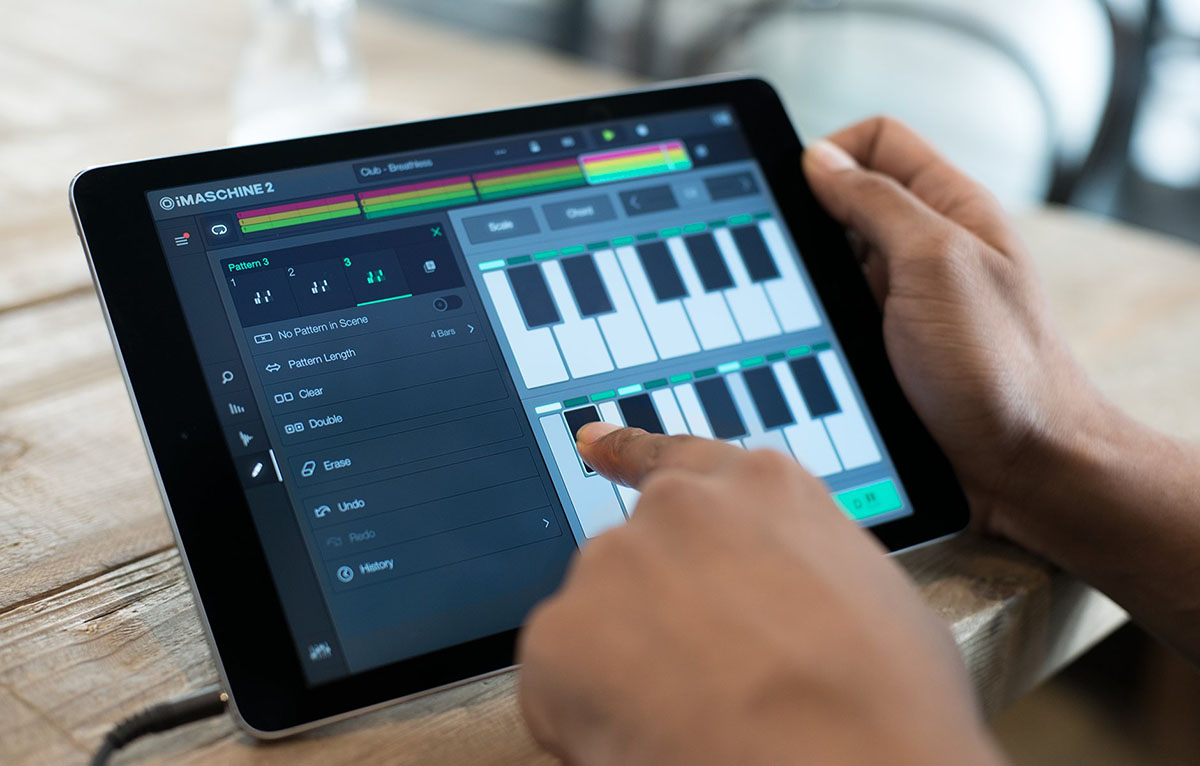 Complete sound studio in your pocket
Every Friday the
App of the Week
- our new GeekOut series - introduces a recommendable App for iOS or OSX.
iMaschine 2*
by Native Instruments is first in line. This nifty tool makes recording, sampling, mixing and sharing of whole songs a breeze.
After the successful first version Native Instrument take the next step and introduce with iMaschine 2 a complete take-away sound studio for your pocket. In addition to the previous version loops, samples and scenes can now be transformed and arranged into complete tracks.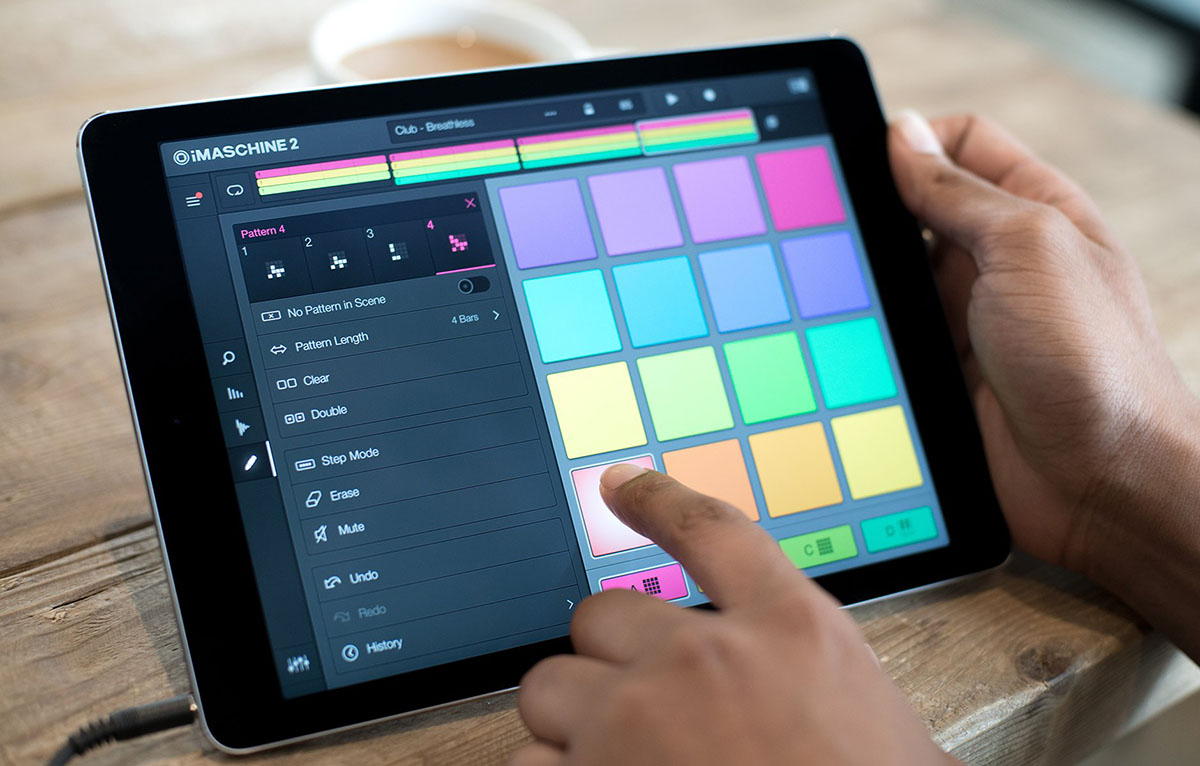 System-wide color coding simplifies the organization of respective item groups as well as navigation throughout the App in general. Thanks to the new Step Modes beats can now be entered step by step, making acrobatic finger-drumming sessions a thing of the past. Of course, these sessions created on the go can easily be loaded and further processed with the
Maschine production systems
by Native Instruments.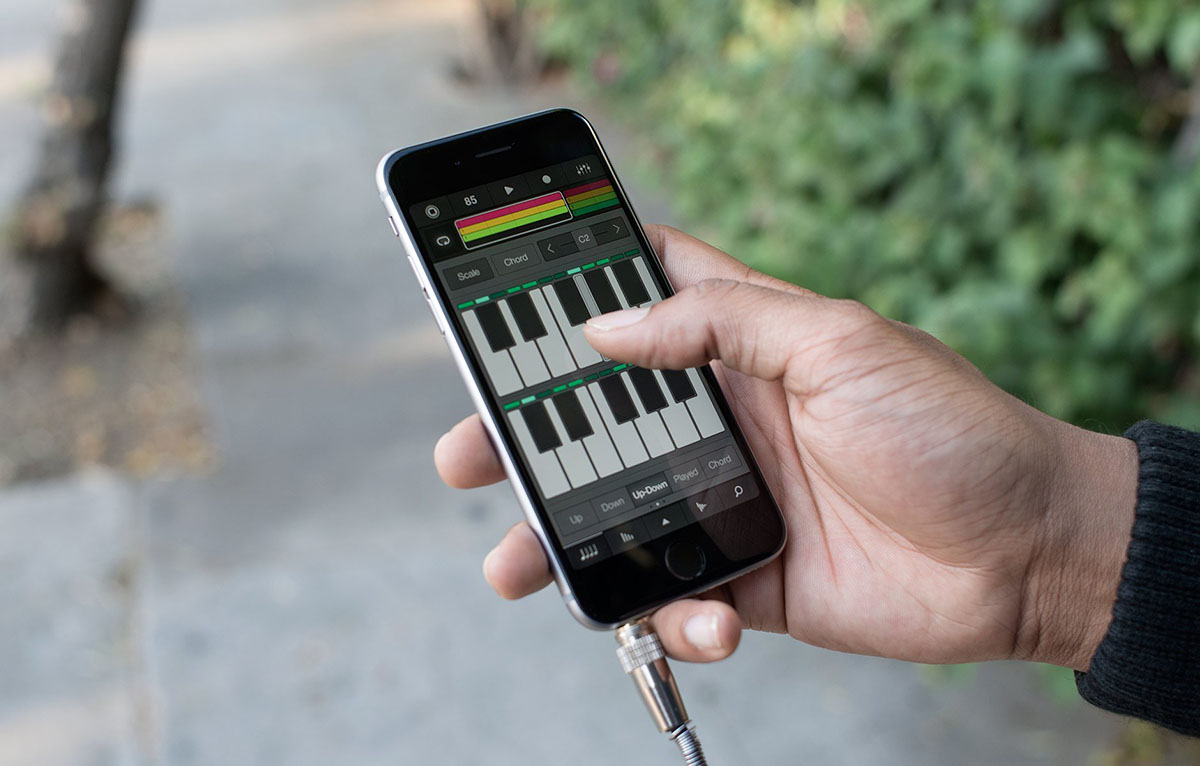 The new Smart Keyboard takes care of automatic fitting of cords, melodies and bass lines to the currently active notational range. As a result literally everything you play will thereby sound pleasing. The revamped Arpeggiator assists you in further bringing your tracks to life. Watch iMaschine 2 in action:
The UI is automatically adapting to the respective device screen size available, be it iPhone or iPad. In addition, iMaschine is supporting 3D Touch gestures on the new iPhone 6s and 6s Plus. New sessions can be launched via the Quick Actions directly from the Home Screen.
The verdict
Native Instruments sensibly improved its iMaschine App to reach this new level. The App is easy to handle and is a lot of fun. The sounds used are of good quality.
And we have something special for you in store: Should you buy the App prior to December, 2nd, you get the chance not only to save 50% of the usual purchase fee but also gain access to the huge library of currently available plugins for just a buck more. No-brainer purchase recommendation from our side!
iMaschine 2

Excellent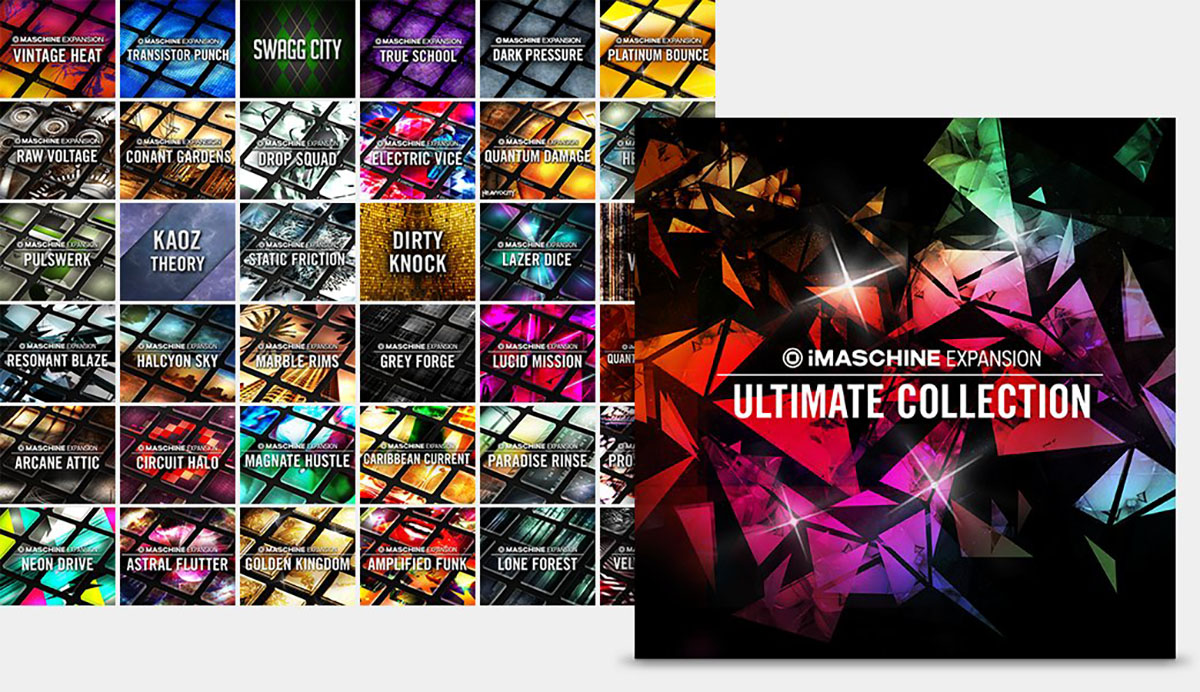 iMachine 2*
is available as an introductory offer for $4,99 until December, 1st. After this date it will cost 9,99$. In addition, for the premiere Native Instruments is offering the Ultimate Collection with all 36 Expansions for $0.99 which usually is the price for merely 1 extension. The Ultimate Collection contains more than 100 projects, 200 drum kits and 90 Instruments with sounds for all modern styles.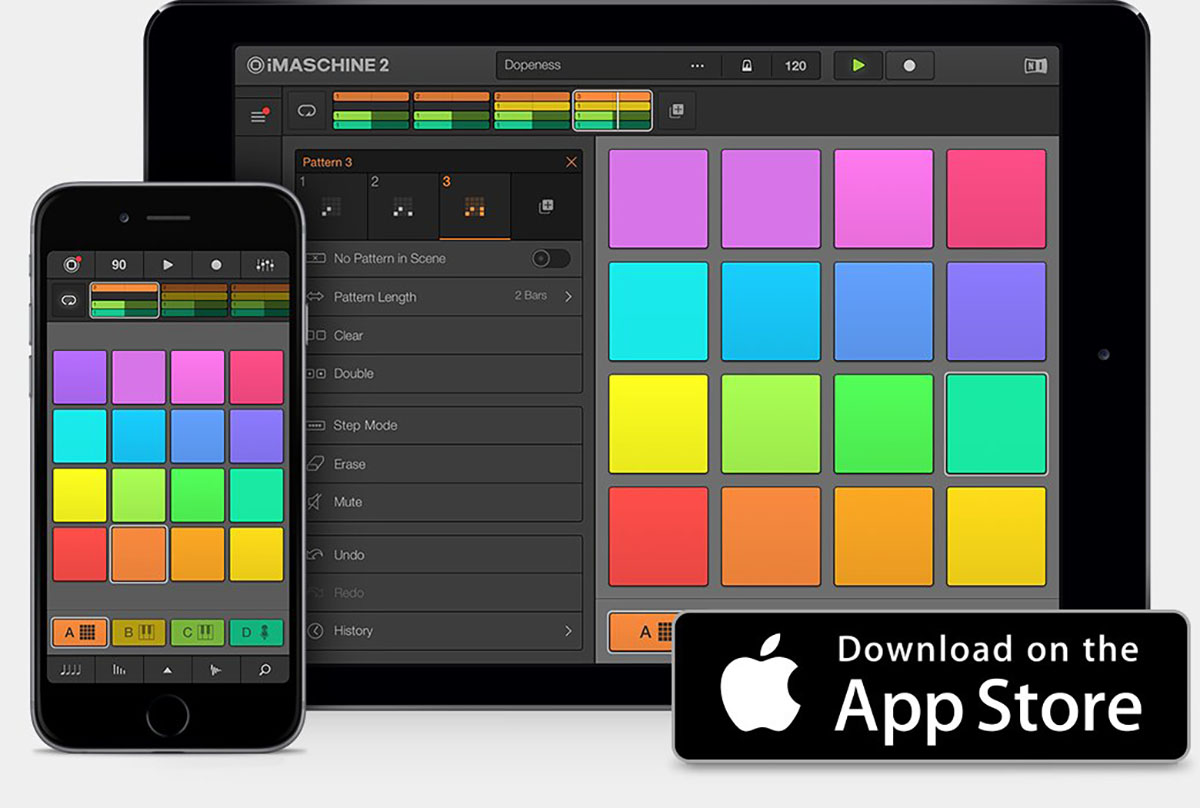 Click the image above to see the app on the
iTunes Store*
.
Related articles
Review: Using DuckDuckGo as default search engine on Mac and iOS
First Look: Ulysses 2 for Mac and iPad
Typed for Mac
2Do for Mac and iOS
Pictures & Video: Native Instruments; Author & Editor: Thomas Landgraeber; Translation: Mathias Rhein

*Ads and affiliate links: By ordering products through ads or links marked with an * on this page, we receive a small provision. You are thereby actively contributing to the continuity of GeekOut.io.